 BOSCH
has one of the most complete line of security product including: CCTV IP and analog, Intrusion detection, access control, fire detection. The line is recognized for its quality and reliability.
They also have a complete line of electronic perimeter intrusion detection systems to meet the security demands of harsh exterior environments.
ZENITEL
o
ffers sophisticated communications equipment including digital intercom, VoIP intercom and paging products.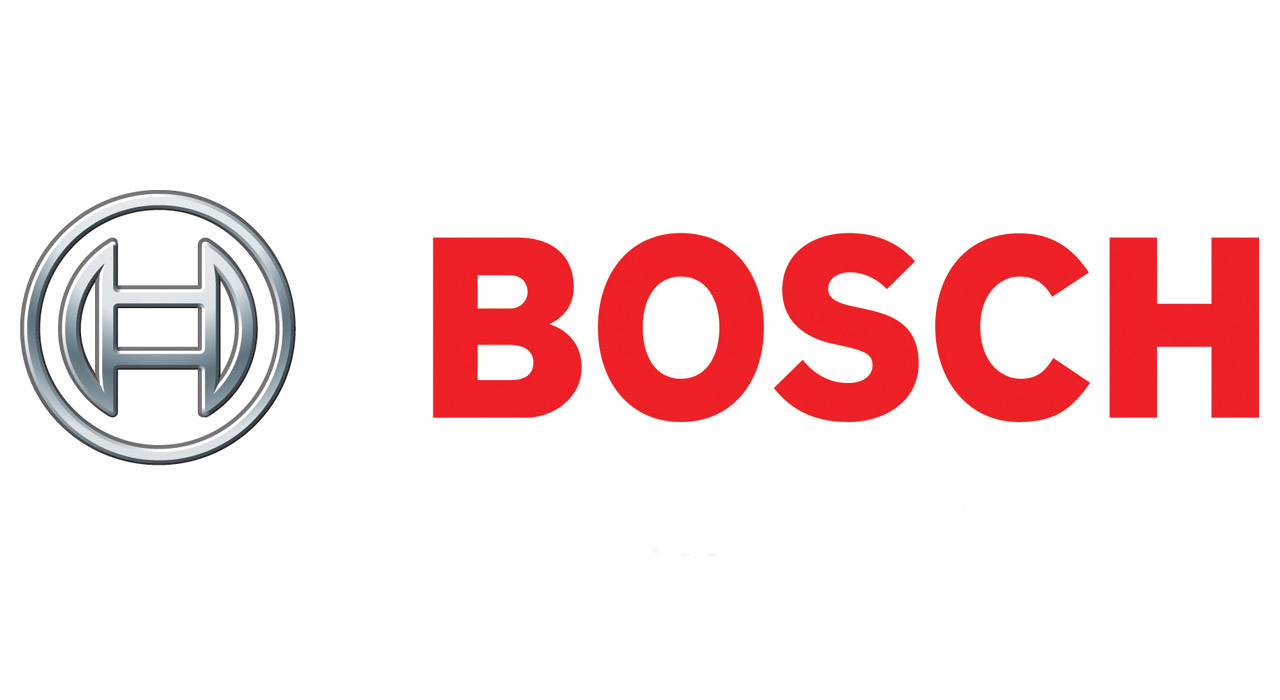 ComNet fiber optic and Ethernet Transmission Equipment are setting the standard for value and performance. ComNet is a major provider of video, audio and data transmission and network communication solutions for the security market. Some ComNet products are designed for use in tough industrial environments and are backed with the ComNet exclusive lifetime warranty.


NOVYTEC NEWSLETTER
•
Stay informed of monthly training dates

•
Stay informed of Novytec's News

•
Receive invitation for Novytec's conferences
Advantages


STid is one of the leading developers of contactless identification solutions using RFID, NFC and Bluetooth® technologies, and the Internet of Things (IoT). For over 20 years, we have been inventing smart solutions designed to secure access and provide traceability for assets in testing environments such as the aeronautical, energy or defense sectors.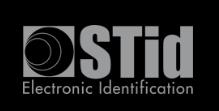 At SpotterRF, we prevent incidents before they happen by creating and consistently improving the best compact surveillance radar on the market. We are driven by the need to protect critical infrastructure, increase awareness, and save lives.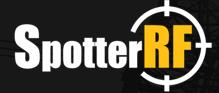 Since 1999 TECNOVIDEO has manufactured innovative 100% Made in Italy stainless steel CCTV cameras, accessories and systems designed to resist in the most severe hazardous and corrosive environments.TECNOVIDEO guarantees quality, reliability and durability for the most demanding Oil & Gas, Marine and Industrial critical infrastructures
Tecnovideo product range includes
stainless steel for corosion resistance or explosion proof :



Our vision at Alcatraz is to eliminate this tradeoff, through a solution that delivers on both fronts, and is cost-effective for organizations, actionable for managers, and intuitive for users.

We have designed the Alcatraz platform to work in the most secure spaces and deliver the most frictionless experience. Alcatraz keeps people safe, and it keeps people going.

Alcatraz is the only access control platform that gives any environment the freedom to flow.