BOSCH has one of the most complete line of security product including: CCTV IP and analog, Intrusion detection, access control, fire detection. The line is recognized for its quality and reliability.
They also have a complete line of electronic perimeter intrusion detection systems to meet the security demands of harsh exterior environments.
ZENITEL offers sophisticated communications equipment including digital intercom, VoIP intercom and paging products.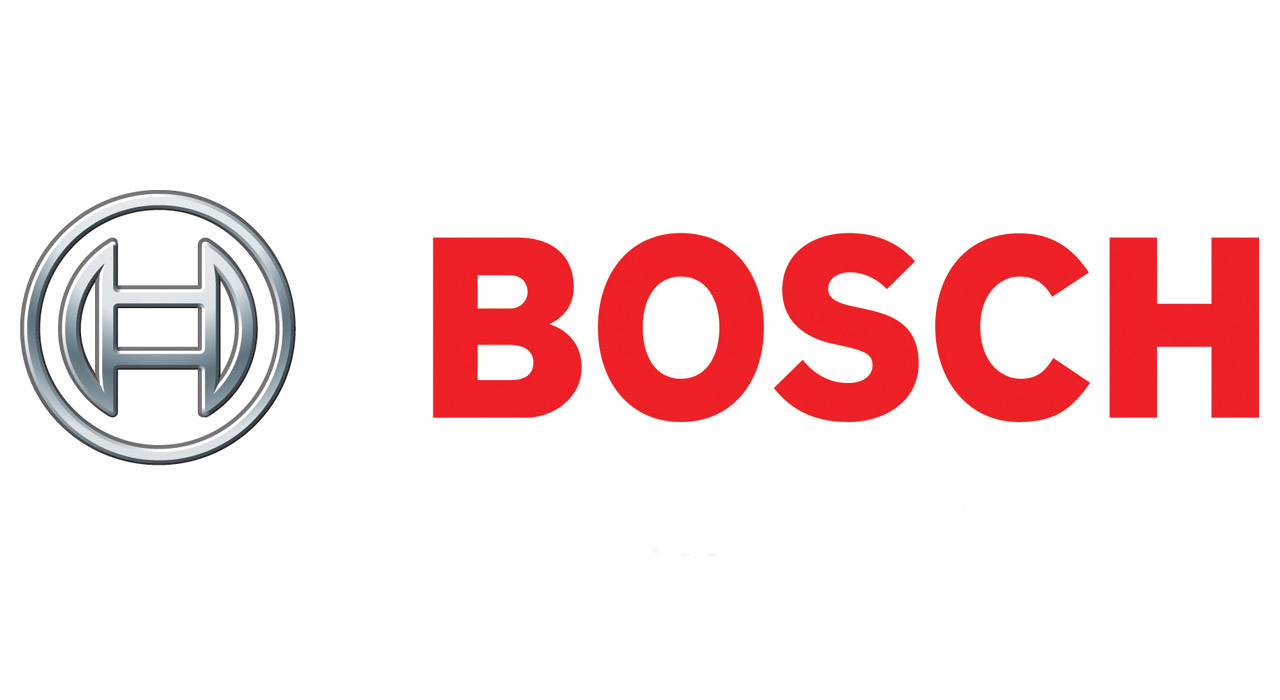 NOVYTEC NEWSLETTER
•
Stay informed of monthly training dates

•
Stay informed of Novytec's News

•
Receive invitation for Novytec's conferences
Advantages

At SpotterRF, we prevent incidents before they happen by creating and consistently improving the best compact surveillance radar on the market. We are driven by the need to protect critical infrastructure, increase awareness, and save lives.




Since 1999 TECNOVIDEO has manufactured innovative 100% Made in Italy stainless steel CCTV cameras, accessories and systems designed to resist in the most severe hazardous and corrosive environments.TECNOVIDEO guarantees quality, reliability and durability for the most demanding Oil & Gas, Marine and Industrial critical infrastructures
Tecnovideo product range includes
stainless steel for corosion resistance or explosion proof :


Our vision at Alcatraz is to eliminate this tradeoff, through a solution that delivers on both fronts, and is cost-effective for organizations, actionable for managers, and intuitive for users.

We have designed the Alcatraz platform to work in the most secure spaces and deliver the most frictionless experience. Alcatraz keeps people safe, and it keeps people going.

Alcatraz is the only access control platform that gives any environment the freedom to flow.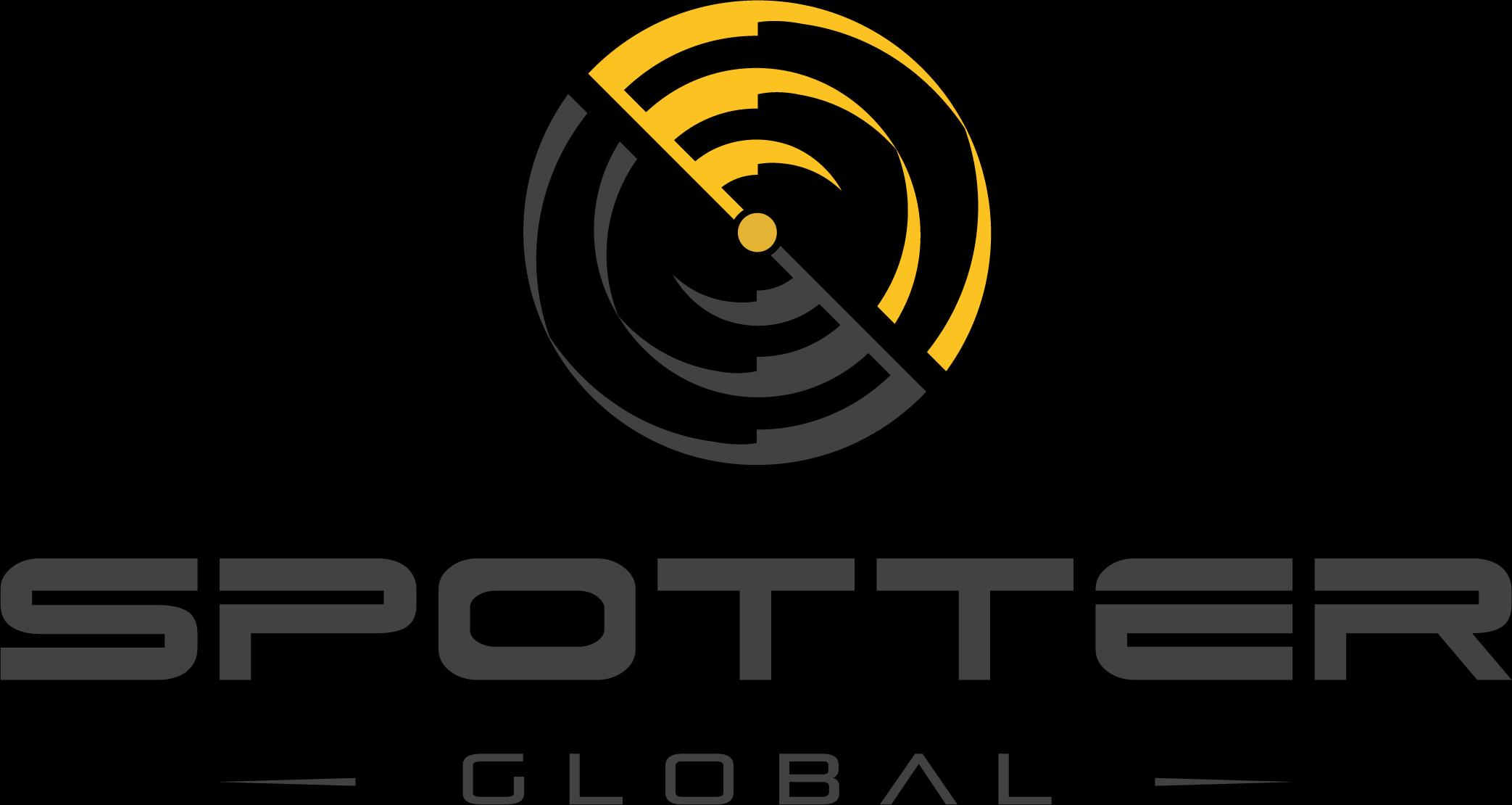 AMG Systems Ltd is a company committed to excellence in data transmission technology. Market leaders in providing environmentally robust Fibre, Analogue, IP/Ethernet, Wireless & Hybrid communication transmission solutions to industries around the world. We have a fantastic team of engineers, designers, and managers who work with you to ensure you have the correct products for your system requirements.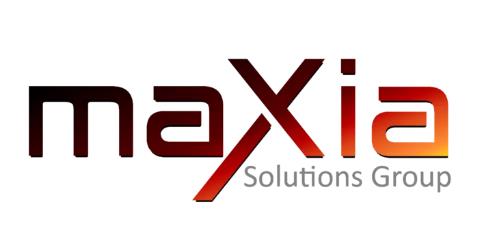 MaXia™ Solutions Group is dedicated to providing white label video recording and management hardware solutions to systems integrators, as well as related systems and hardware consulting.

Each product that we design is highly reliable and custom to each project. maXia Solutions Group VMS/NVRs are built with server grade components tuned for your exact application, use premium components and are commonly 25-50% lower cost than an OEM brand.







AxxonSoft is a software development company that offers video management software (VMS), physical security information management platform (PSIM), cloud solutions (VSaaS), and inhouse-designed customizable AI video analytics. AxxonSoft software provides best-in-class integration and customization capacity for building intelligent video surveillance and integrated security systems of any scale and for diverse industries.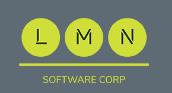 Established in 1985, Webb Electronics began its history as a elevator telephone manufacturer. After 20 years leading in the emergency communications industry we expanded our expertise into other methods of communications two way audio video in the elevators and now two way audio video on entry phone systems with a Android and iOS.
EdgeSentry is designed for Security, Building Automation and Industrial networks – any network that has a high proportion of fixed purpose IoT devices. Use EdgeSentry to detect in real time unknown/unauthorized devices, devices that stop communicating, off network communications or changes to the network topology.