 NOVYTEC NEWSLETTER
•
Stay informed of monthly training dates

•
Stay informed of Novytec's News

•
Receive invitation for Novytec's conferences
Advantages
For too long, physical security has forced organizations to choose between traditional technologies that keep environments safe but sacrifice movement, and modernized options that keep workers moving but limit security.


Our vision at Alcatraz is to eliminate this tradeoff, through a solution that delivers on both fronts, and is cost-effective for organizations, actionable for managers, and intuitive for users.


We have designed the Alcatraz platform to work in the most secure spaces and deliver the most frictionless experience. Alcatraz keeps people safe, and it keeps people going.


Alcatraz is the only access control platform that gives any environment the freedom to flow.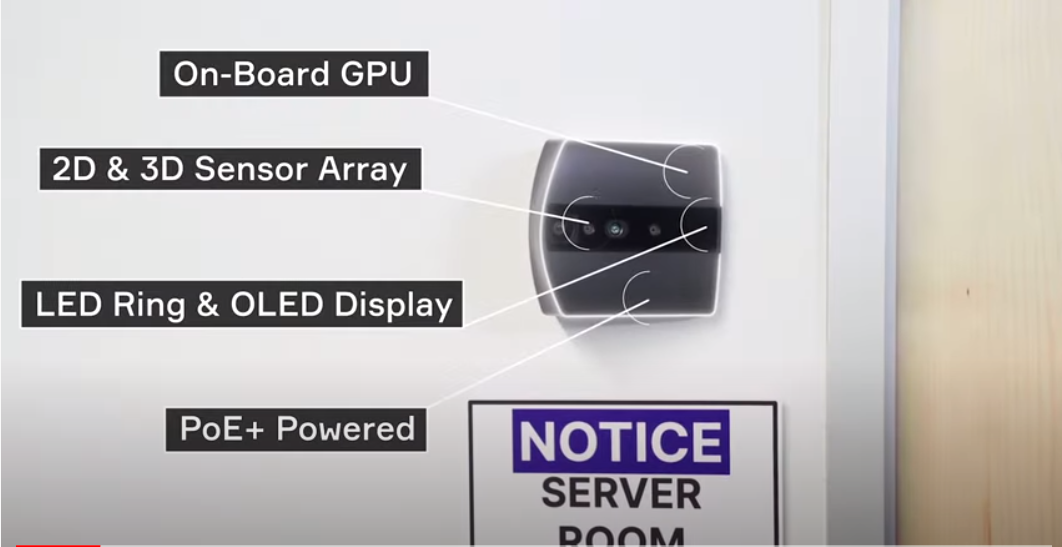 FOR MORE INFO VISIT THE ALCATRAZ SITE AT :


https://www.alcatraz.ai/